Develop your
skills

!

From planning your wedding to leading a large-scale project, every change and evolution is a project. No matter how big or small the project, knowing where to start and how to proceed will help you achieve your goals on time and successfully.

We offer certified training courses, in French or in English, to enable you to develop and validate your project management skills. Recognized on the Swiss and international market, they will allow you to improve your employability and add valuable transversal skills to your personal career.

Our experienced trainers will help you prepare for the international exams. Their passion and experience will undoubtedly give you the desire to continue to develop in this field, and especially to put into practice what you are going to learn.

All our courses are built on the basis of the international standards in Project Management EN45013 and ISO17024. Since July 2010, KiM organisation.ch is Eduqua certified.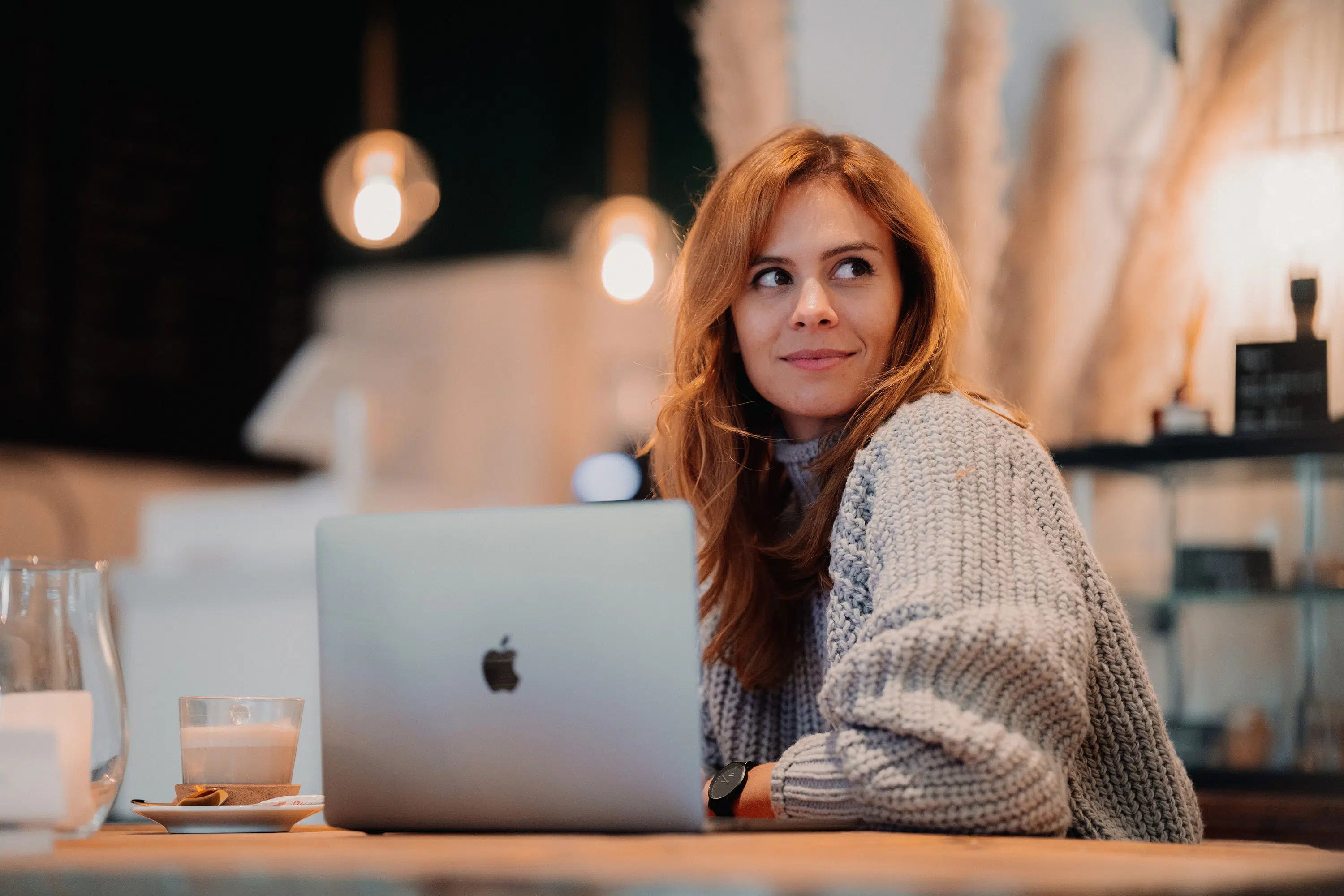 Training in Project Management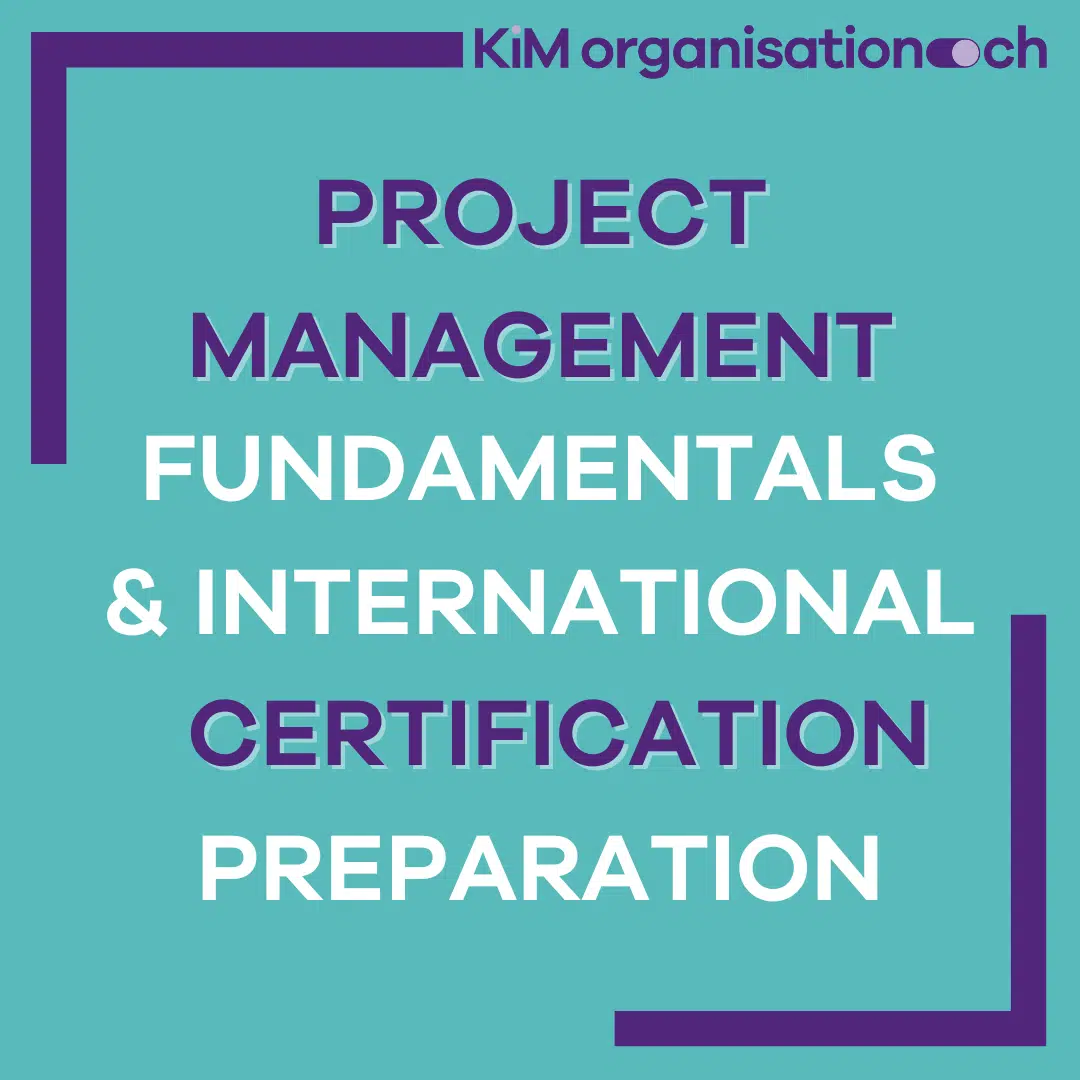 You wish to be accompanied and put all the chances on your side?
10 days of group training
+ 2 mock exams
+ 2 coaching sessions
Our favourites
Many practical cases to implement the learnings
Review modules throughout the course
Integration of Agility with 1 day of Lego for Scrum
Individual coaching and debriefing
Accompanying change: why and how?
Accompanying change: why and how?
The human impact of changes is often underestimated. Poorly anticipated, poorly communicated or poorly managed, projects are faced with strong resistance, which leads to delays in the adoption of changes and impairs the expected results.
Change management allows organizations to manage this dimension effectively.
Discover Agility, with Lego for Scrum
Discover Agility, with Lego for Scrum
1 day to allow you to discover the essentials of Agility in a fun and practical way.
Project Governance
Project governance: how to implement an efficient PMO in your organization?
As soon as you have several projects to manage in parallel in your organization, the question arises as to how to coordinate them: how to avoid resource conflicts, manage priorities, manage project leaders and facilitate the strategic work of managers?